News
welcome to our new homepage for rare vinyl!

the site is run in cooperation of the viennese recordshop SUBSTANCE and fanatic collector and freejazz musician extraordinaire MATS GUSTAFSSON

there will be updates every month, on every first friday.

there will be further adjustments / improvements in the next weeks - meanwhile please just dive into the beautiful vinyls...

Newsletter
sign up for news, infos, updates!


Collections
we buy collections
please get in touch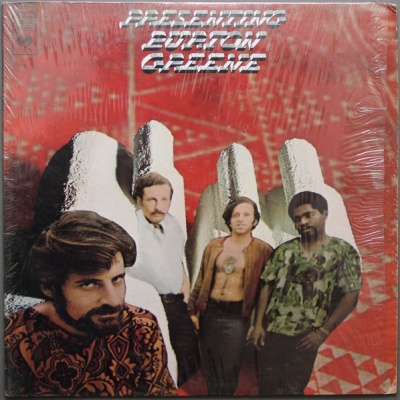 Burton Greene – Presenting Burton Greene
LP, 1968, USA, Columbia, CS 9784
still SEALED!
mats gustafsson:
True free jazz bomb! A Lp that have been a well hidden secret for years so far. And it is an absolute killer – beautiful and totally frantic free jazz! Byard Lancaster playing his ass off….laser piercing alto sax! Great pieces in very specific style… post Nichols/ post Monk but free… You dig? Great interaction and totally happening music! Some completely beautiful electronic disturbances – by Greene -  within the acoustic set… makes the record a complete masterpiece!  Detailed and FULL of high energy playing all along AND still sealed!!!!.... still sealed…. Never played….


EUR 70,–
(condition: M / NM)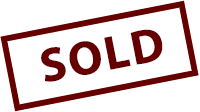 < go back