News
welcome to our new homepage for rare vinyl!

the site is run in cooperation of the viennese recordshop SUBSTANCE and fanatic collector and freejazz musician extraordinaire MATS GUSTAFSSON

there will be updates every month, on every first friday.

there will be further adjustments / improvements in the next weeks - meanwhile please just dive into the beautiful vinyls...

Newsletter
sign up for news, infos, updates!


Collections
we buy collections
please get in touch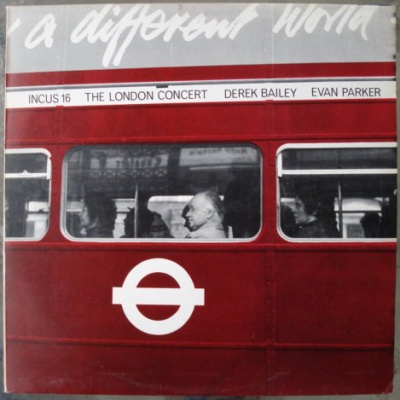 Derek Bailey / Evan Parker – The London Concert
LP, 1975, UK, Incus Records, Incus 16
mats gustafsson says:

One of the real classics of european free improvised music. the strongest duo document of Parker/ Bailey for sure (and there are many amazing duo recordings around with the duo ).
Complete interaction on micro and macro levels. Breathtaking!

This is REAL musical communication on every layer possible! The detailed interplay is just astonashing and pure music poetry! Perfect condition. An personal favourite of the whole music form. 

This is IT!!!
EUR 75,–
(condition: NM / NM)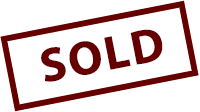 < go back