News
welcome to our new homepage for rare vinyl!

the site is run in cooperation of the viennese recordshop SUBSTANCE and fanatic collector and freejazz musician extraordinaire MATS GUSTAFSSON

there will be updates every month, on every first friday.

there will be further adjustments / improvements in the next weeks - meanwhile please just dive into the beautiful vinyls...

Newsletter
sign up for news, infos, updates!


Collections
we buy collections
please get in touch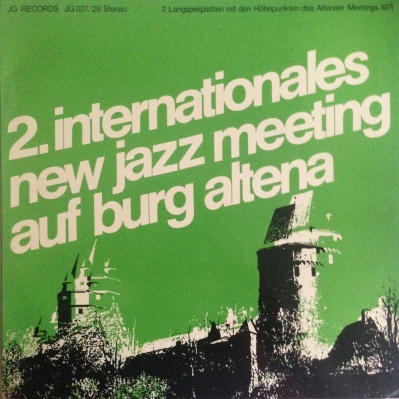 Various – 2. Internationales New Jazz Meeting Auf Burg Altena
2LP Gatefold, 1971, Germany, JG-Records, JG 027/028
Recorded at the International New Jazz Meeting Burg Altena in June 1971

Mats Gustafsson says

This is it.
This is the bomb.
This is the one that never shows.  I ve seen only two copies ever. JG records mania. That label did their records in such small quantities. BUT, the content on those releases….. HOLY SHIT! They all RULE!!! And they are all extremely RARE!
But you need them all… that is how it works.
because this particular one has a track (a whole beautiful LP side) by the classic Peter Brötzmann Trio w Van Hove and Bennink that will make your days and nights shine ultra bright, that will make your mind implode, that will make your LP collection looks like pure MAGIC, that will make your life just … beautiful (if you own it )!
The brötzmann track is  - in our taste - the best Peter Brötzmann ever on vinyl!!! EVER!!! WE KID U NOT!
This is brutal, high energy, super rad interaction – BEAUTY!
This is as good as it gets!
And the rest of this 2 lp set is also extremely great and full of creative music:

Seite 1: Peter Brötzmann Trio
Seite 2: Alan Skidmore Quintet & Mike Osborne
Seite 3: Thomasz Stanko Quintet + New Jazz Ensemble `71 & Karin Krog
Seite 4: Albert Mangelsdorff Quartet & The Trio + John Surman, Barre Phillips, Stu Martin

EXTREMELY RARE! Maybe the rarest of ALL  brötzmann releases ---- and the BEST!!!!
Be quick – or this one will soon be GONE GONE GONE!
EUR 1350,–
(condition: NM / VG+)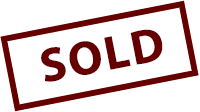 < go back