News
welcome to our new homepage for rare vinyl!

the site is run in cooperation of the viennese recordshop SUBSTANCE and fanatic collector and freejazz musician extraordinaire MATS GUSTAFSSON

there will be updates every month, on every first friday.

there will be further adjustments / improvements in the next weeks - meanwhile please just dive into the beautiful vinyls...

Newsletter
sign up for news, infos, updates!


Collections
we buy collections
please get in touch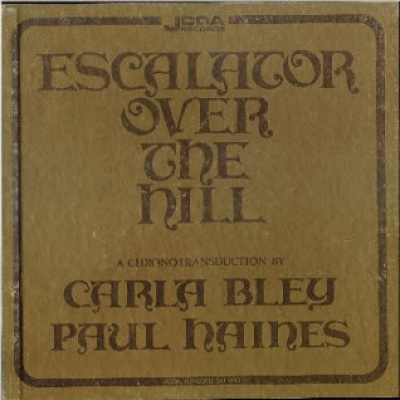 Carla Bley, Paul Haines – Escalator Over The Hill
3LP Box, 1972, Germany, JCOA Records, 3LP-EOTH

Gold foil cover. Includes booklet and both label inserts.

Recorded 1968 - 1971.

A Chronotransduction by Carla Bley / Paul Haines.

Personnel: Sam Brown, Dewey Redman, Jimmy Lyons, Chris Woods, Charlie Haden, Jack Bruce, Richard Youngstein, Ron McClure, Jack Jeffers
Bill Morimando, Calo Scott, Perry Robinson, Souren Baronian, Gato Barbieri, Peggy Imig, Roger Dawson, Paul Motian, Bob Carlisle, Sharon Freeman, John McLaughlin, Don Preston, Jimmy Knepper, Roswell Rudd, Sam Burtis, Don Cherry, Enrico Rava, Michael Mantler, John Buckingham, Karl Berger, Nancy Newton, Leroy Jenkins, Linda Ronstadt

mats gustafsson says - CLASSIC! you have to check this out.
ESSENTIAL and historical. the mix of players is just insane...and the whole piece is put together in a genius way.
great lyrics - great music ---- and heavenly playing from ao Gato Barbieri and Dewey Redman!
EUR 55,–
(condition: NM / VG+)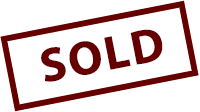 < go back