News
welcome to our new homepage for rare vinyl!

the site is run in cooperation of the viennese recordshop SUBSTANCE and fanatic collector and freejazz musician extraordinaire MATS GUSTAFSSON

there will be updates every month, on every first friday.

there will be further adjustments / improvements in the next weeks - meanwhile please just dive into the beautiful vinyls...

Newsletter
sign up for news, infos, updates!


Collections
we buy collections
please get in touch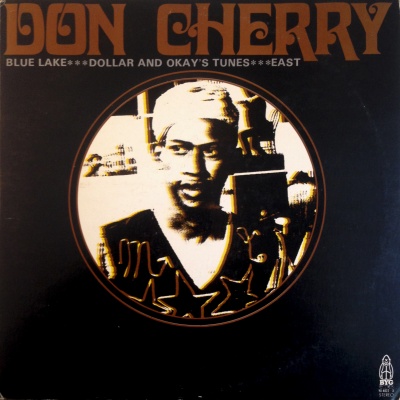 Don Cherry – Blue Lake
2LP Gatefold, 1974, Japan, BYG Records, YX-4022/4023
Light Ringwear. Partly seamsplit. Cover otherwise in excellent condition.

Mats Gustafsson says

Astonashing 1st pressing of this mighty musical bomb .The original japanese edition. Maestro Don Cherry together with Johnny Dyani and Okay Temiz. Amazing trio interaction and overthetop beautiful playing of Cherry. World music as it should be. Open, free and using elements from all over and melting it together. South African Turkish, American, African, Indian and Scandinavian elements freely improvised in an open groop setting.Beautiful 2 lp set with fold out cover.
EUR 95,–
(condition: NM / EX)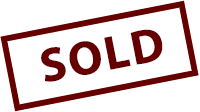 < go back