News
welcome to our new homepage for rare vinyl!

the site is run in cooperation of the viennese recordshop SUBSTANCE and fanatic collector and freejazz musician extraordinaire MATS GUSTAFSSON

there will be updates every month, on every first friday.

there will be further adjustments / improvements in the next weeks - meanwhile please just dive into the beautiful vinyls...

Newsletter
sign up for news, infos, updates!


Collections
we buy collections
please get in touch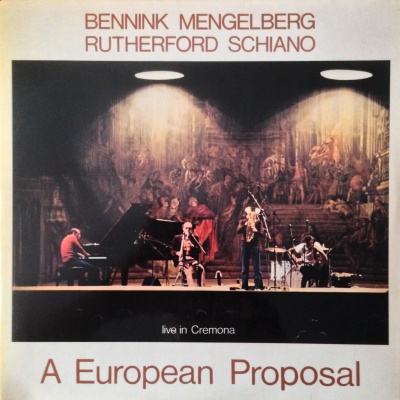 Bennink, Mengelberg, Rutherford, Schiano – A European Proposal (Live In Cremona)
2LP Gatefold, 1979, Italy, Horo Records, HDP 35
Recorded live at Teatro Ponchielli, April 24, 1978.

mats gustafsson says
a very odd album... amazing interaction between these fantastic players.... schiano is doing his best to "destroy" all what is going on. and THAT works! exceedingly well!!
we love this music!
bennink is in amazing form here!!!
EUR 55,–
(condition: NM / NM)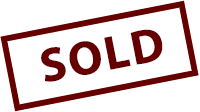 < go back