News
welcome to our new homepage for rare vinyl!

the site is run in cooperation of the viennese recordshop SUBSTANCE and fanatic collector and freejazz musician extraordinaire MATS GUSTAFSSON

there will be updates every month, on every first friday.

there will be further adjustments / improvements in the next weeks - meanwhile please just dive into the beautiful vinyls...

Newsletter
sign up for news, infos, updates!


Collections
we buy collections
please get in touch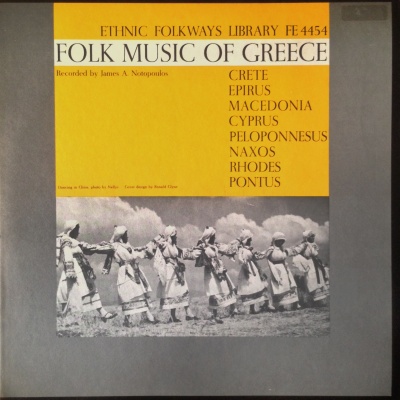 Various – Folk Music Of Greece / Crete / Epirus / Macedonia / Cyprus / Peloponnesus / Naxos / Rhodes / Pontus
LP, 1955, USA, Folkways Records/Ethnic Library, FE 4454
Incl. original liner notes sheet. Library sticker on label and on backcover. Mark of sticker on frontcover.

Recorded by James Notopoulous in the 1950s, Folk Music of Greece is a compilation of field recordings from Epirus, Macedonia, Central Greece, Cyprus, and other surrounding areas. Includes authentic Greek folk songs and dances that feature instruments such as the lyre of Pontus and the lyre of Crete. Liner notes include an introduction written by James A. Notopoulous. Historical background written by G. A. Megas. Detailed notes on Greek music, dance, and instruments written by Spyros Peristeres. And track descriptions with pictures of instruments and musicians.
EUR 35,–
(condition: NM / VG+)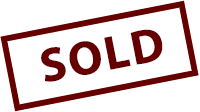 < go back